Our firm began in 2011, with an experienced group of professionally licensed Engineers in the Tri-State area. Our focus is on meeting high standards and providing quality design. We are confident that our services will satisfy our clients by exceptionally meeting both.
We are committed to providing our clients with innovative solutions, integrity, costs, responsiveness, and timeliness. It is our intent to become established leaders in the professional services we provide. We are passionate about excellence.
We are proud of our work and enjoy doing it. We are actively building a diverse and collaborative work environment where all views are welcomed.
MJ Engineering & Design today has talented and dedicated design professionals passionate about creating environments that stimulate commerce, learning, and community.
Our services are carefully designed in order to maximize our clients' satisfaction.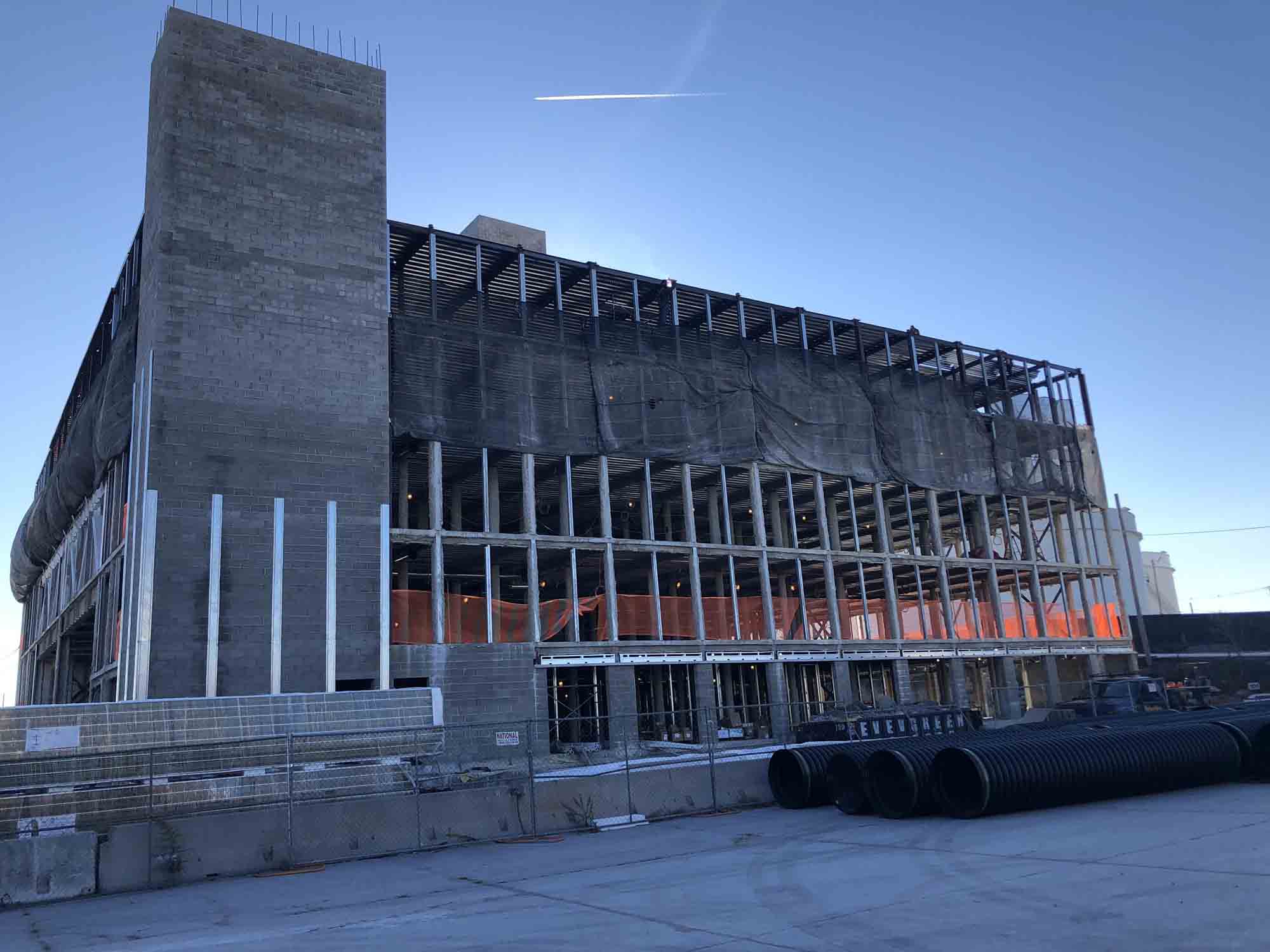 We offer a broad range of design and consulting services for new construction and existing structures, including building expansion, alteration, and change in use/code upgrades. We also specialize in residential, commercial, and industrial engineering.
We are a NYC-registered Special Inspections Agency, ICC-certified for Structural Steel Erection, Bolting and Welding.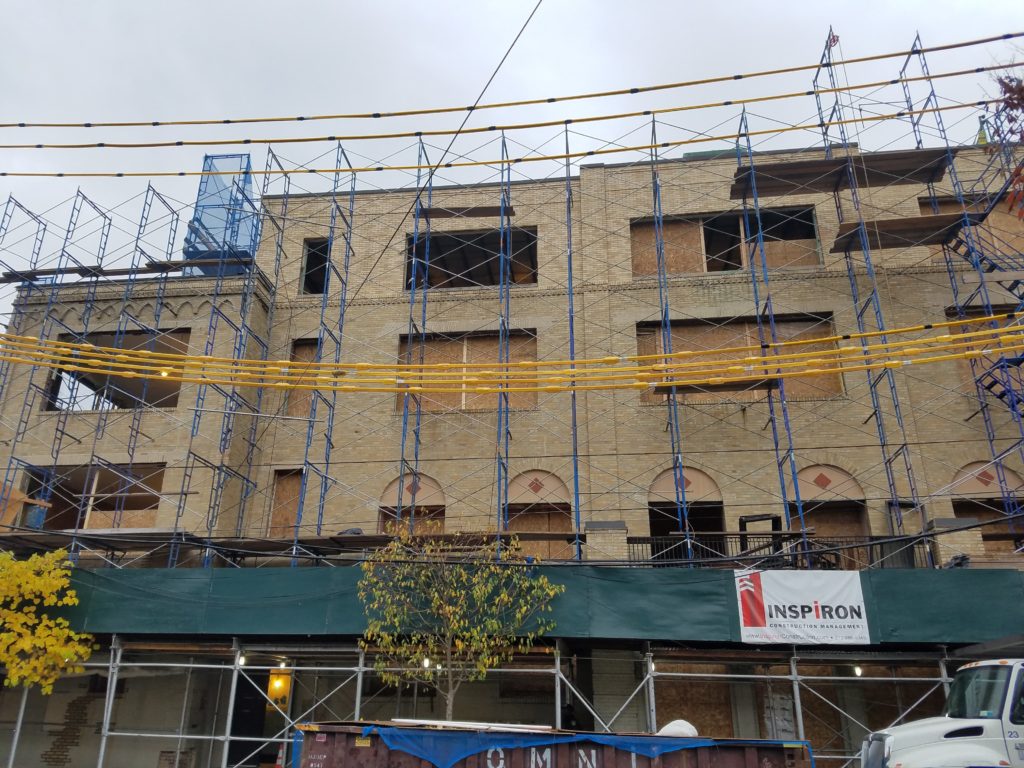 We provide a professional opinion, perform limited site investigations and consultations. This service also includes brief recommendations for possible solutions or scoping of the overall magnitude of a problem in order to assess the extent of further engineering.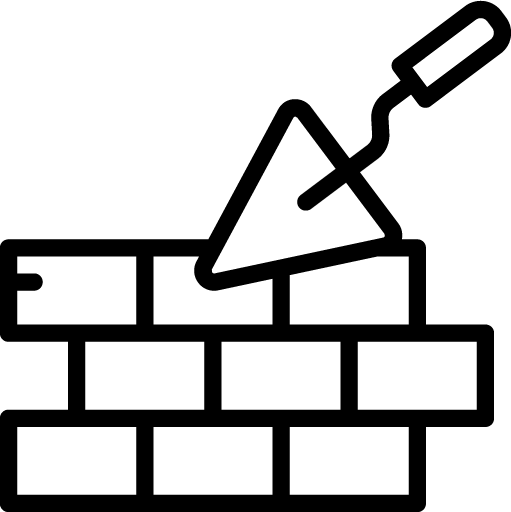 NEW CONSTRUCTION

FOUNDATION DESIGN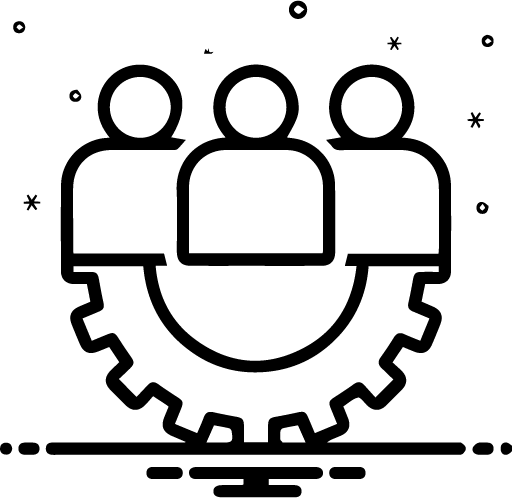 UNDERPINNING

SHORING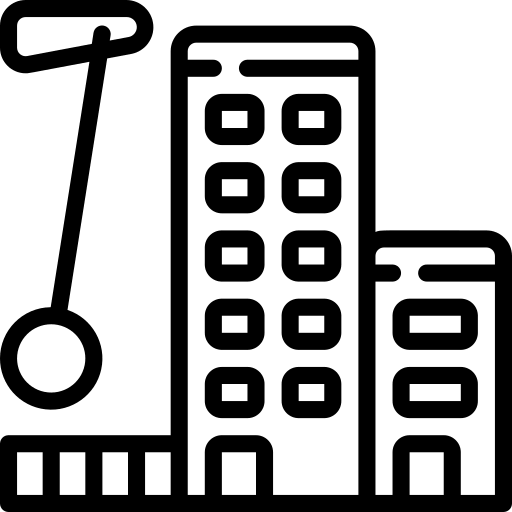 STRUCTURAL DEMOLITION
SPECIAL INSPECTION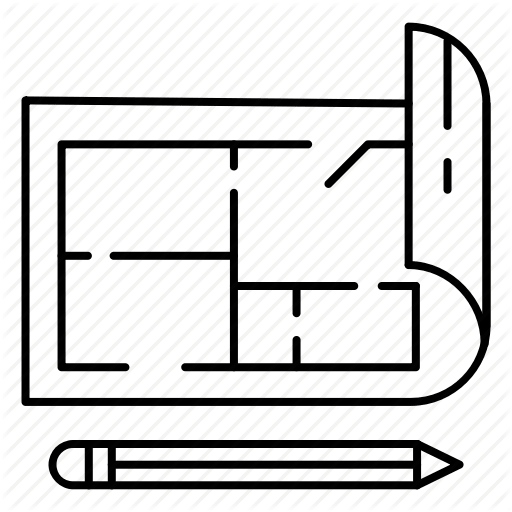 STRUCTURAL DESIGN PEER REVIEW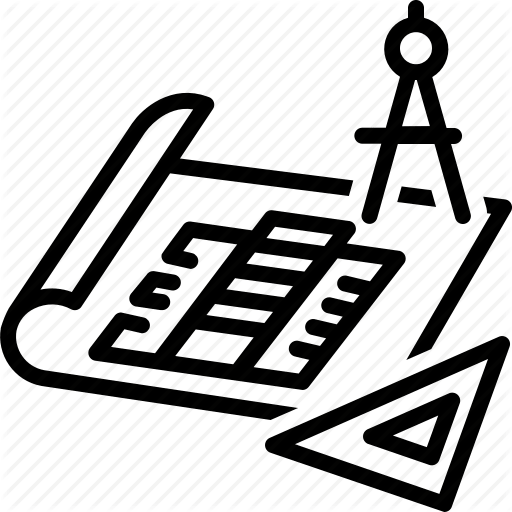 FORMWORK DESIGN & SITE REVIEW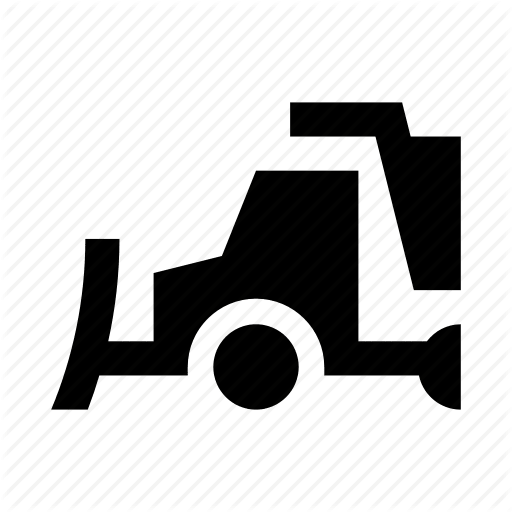 SHORING REMOVAL SEQUENCE DESIGN

VERTICAL CONSTRUCTION POUR RATE DESIGN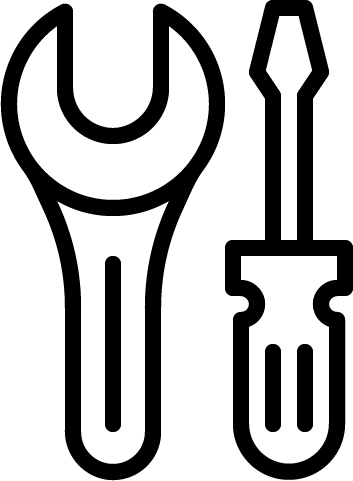 CONSTRUCTION SUPPORT SERVICES